Quality Real Estate Appraisals. Excellent Service.
As licensed appraisers, we possess the education and qualifications to give you the type of credible property value opinions that banks and major lending institutions need for home loans. With years of experience behind us, we're more than ready to take on practically any type of real estate.
Leading appraisal experts for:
Primary and Secondary Mortgages
Private Mortgage Insurance Removal
Estate Planning
Divorce Settlement
Tax Assessment Disputes
Retrospective Valuations
Employee Relocation
REO Valuations
Litigation
FHA 203K
Good Appraisal Services, Inc.
Riverside Appraiser
Technology plays a high profile part in how Good Appraisal Services, Inc. does business. It helps keep prices affordable while maintaining best in class quality and service levels. Of course, it's been our experience that regardless of the industry, service is the primary reason a client comes, goes, repeats or gives your number to others. You'll be shown the utmost courtesy throughout the course of working and communicating with Good Appraisal Services, Inc.. It all adds up to an unbeatable experience for our clients. Call Good Appraisal Services, Inc. today. We guarantee you'll see the difference, too.
Contact Us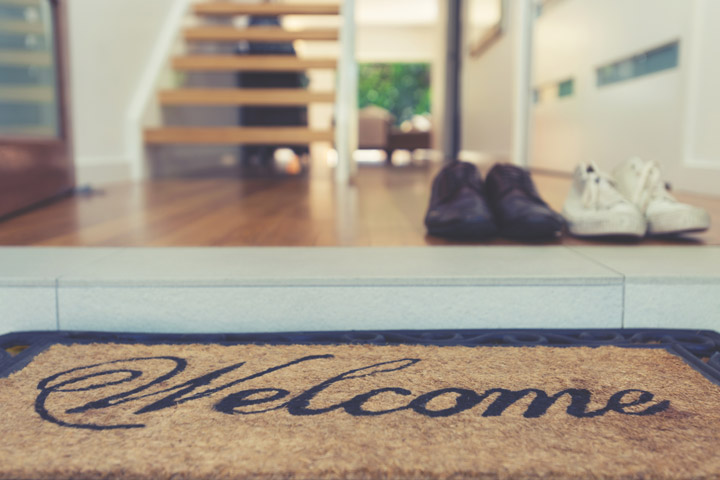 There was a problem returning the RSS feed.

Got a Question?
Do you have a question relating to real estate appraisals? We can help. Simply fill out the form below and we'll contact you with the answer, with no obligation to you. We guarantee your privacy.